> Company > CEO's Greeting
CEO's Greeting
I would like to sincerely welcome all of you visiting the homepage of BEACON I&C.

With the advancement in IT technologies, we are experiencing the rapid changes brought about by the digital age in our daily lives.
Given the worldwide trend, companies that choose to be complacent fall behind in the competition and cannot keep up with the times.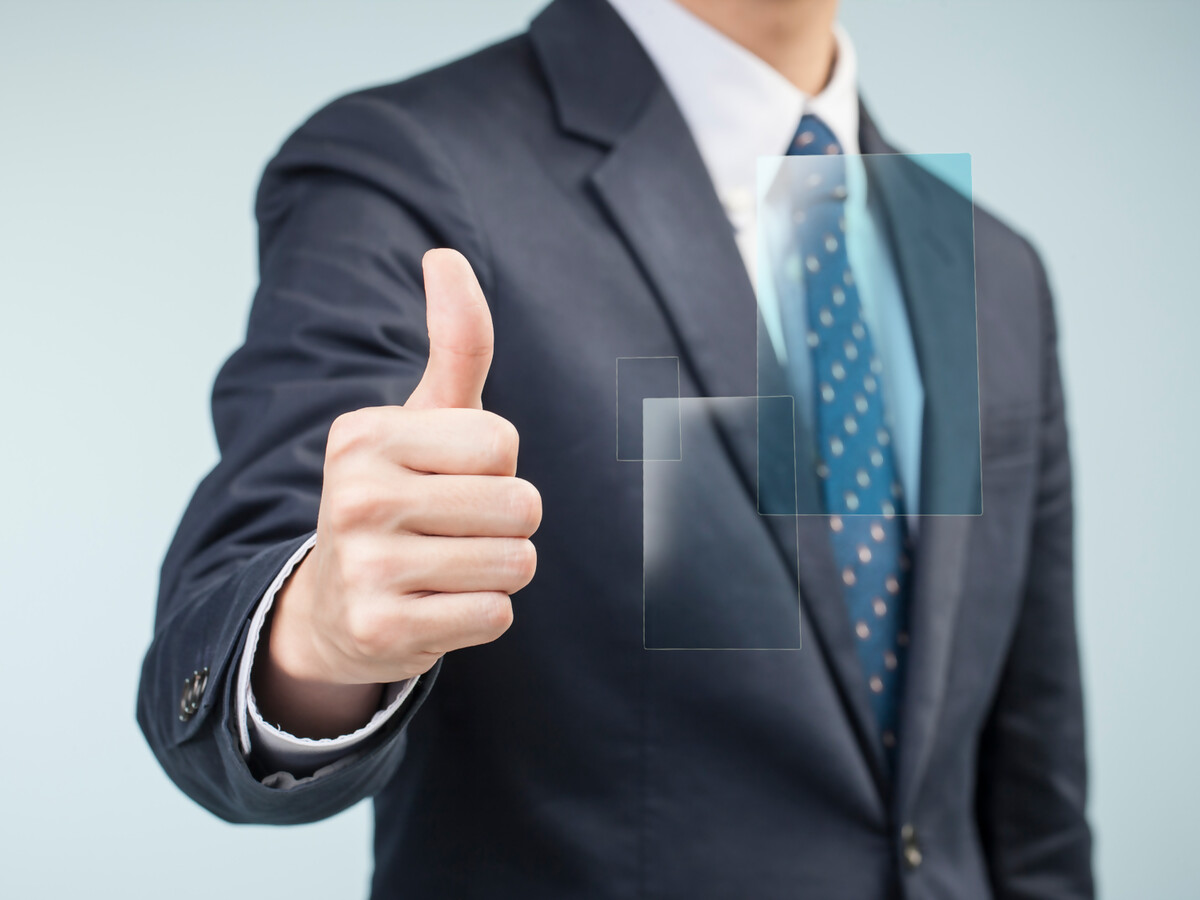 Since its establishment in October 2013, BEACON I&C has made a continuous progress to bring great advancements in the display area and take a leading position in the era of digital mobiles while contributing to the human society. We are growing as a leader in the Korean display industry.

However, BEACON I&C will not remain satisfied with its past performance and will continue to stay committed in order to achieve global competitiveness. Furthermore, we will make our best efforts to realize a transparent and open management with respect to our customers and shareholders. In addition, we will strive to secure cost-competitiveness, improve the quality of our products, and develop next-generation technologies, in order to maximize our core capacity and become a leader in the digital era based on creative technologies and innovative processes.

CEO of BEACON I&C
Gong, Bae