> Quality/Environment > Environment Policy/Certification
Environment Policy/Certification
Customer satisfaction starts with a satisfactory quality.
Honest business! Customer-centered business! We will always be with you.
Beacon I&C Co., Ltd. will become an eco-friendly business with value creation and management philosophy for environmental protection and customer satisfaction.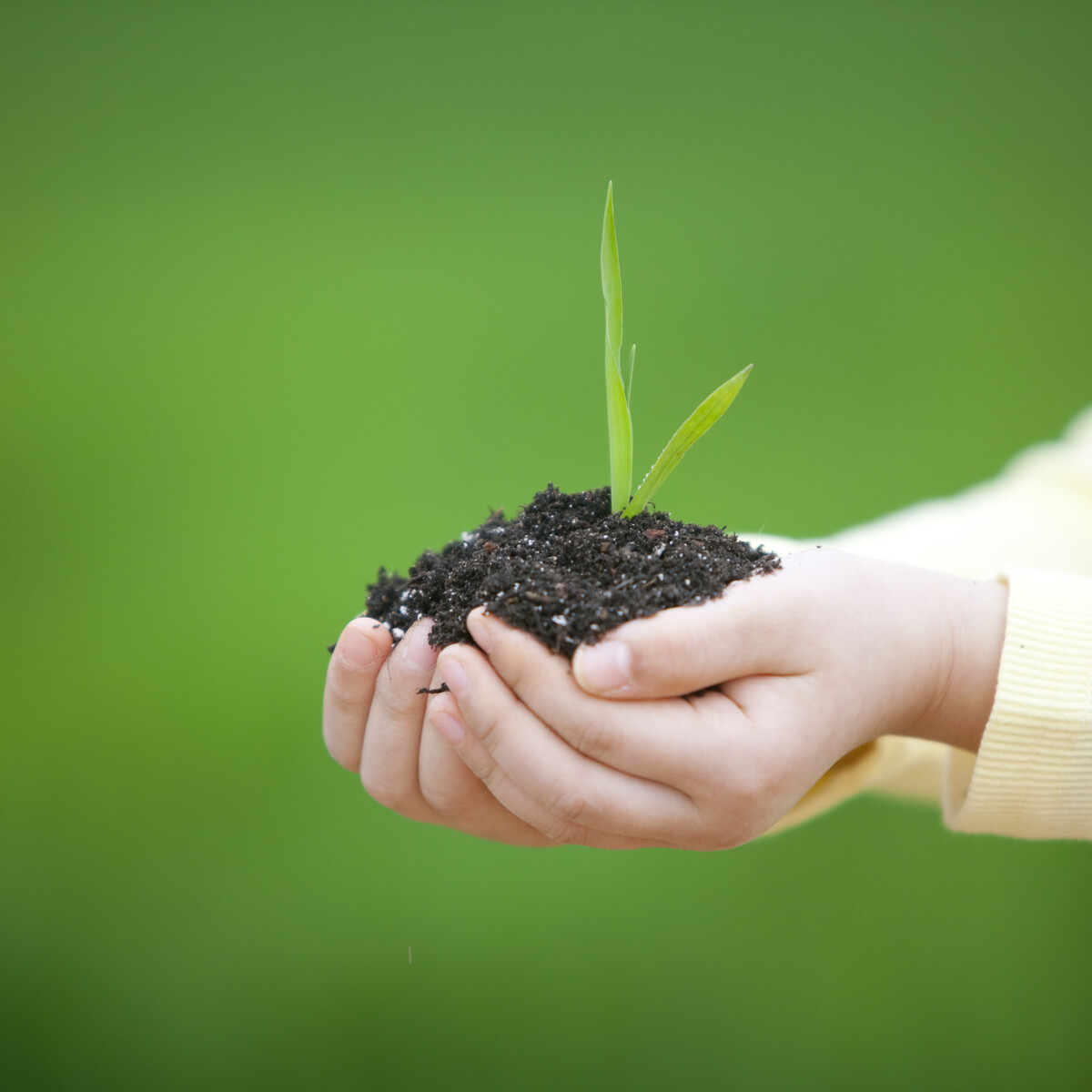 1. All executives and employees comply with environmental rules and regulations.

2. Environment improvement activity will be continued by establishing goals and implementing plans to minimize and improve environmental effects.

3. Education and training will be reinforced to raise awareness in all executives and employees toward an eco-friendly management.

4. Environment policies and goals will be announced for transparency to meet the social responsibility for environmental protection.